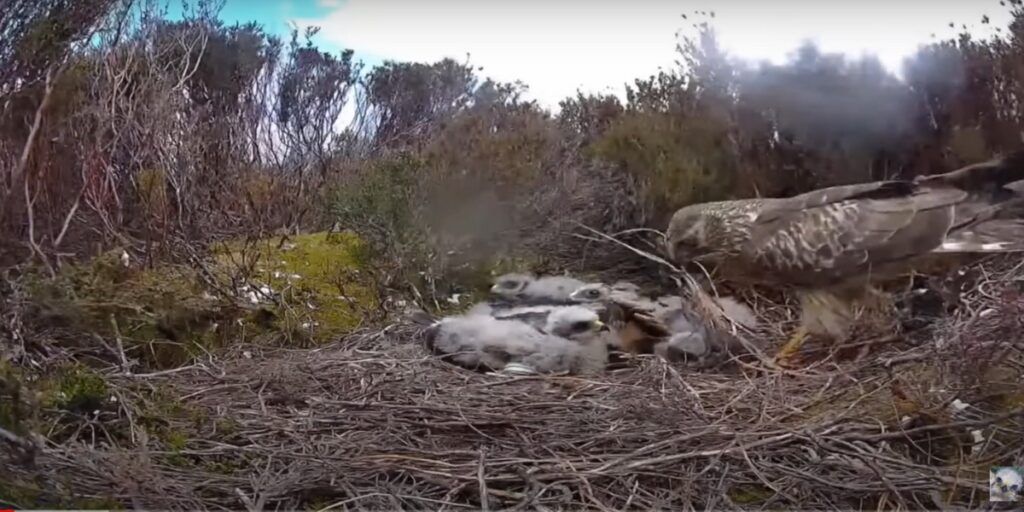 A new hen harrier nest camera funded by BASC's WHCT has gone live, streaming the incredible footage around the globe.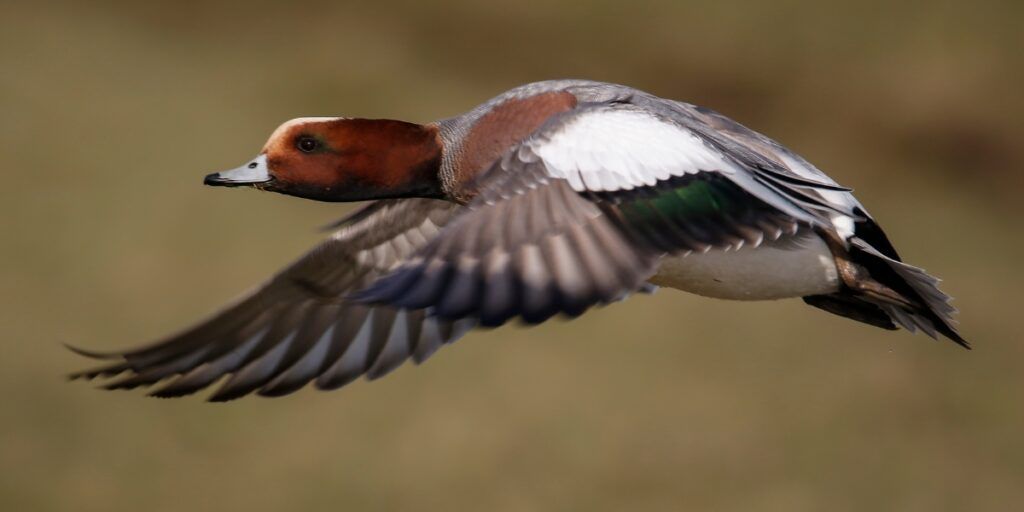 BASC has begun work on the UK-leg of Project Penelope, an international project aiming to track the Eurasian wigeon.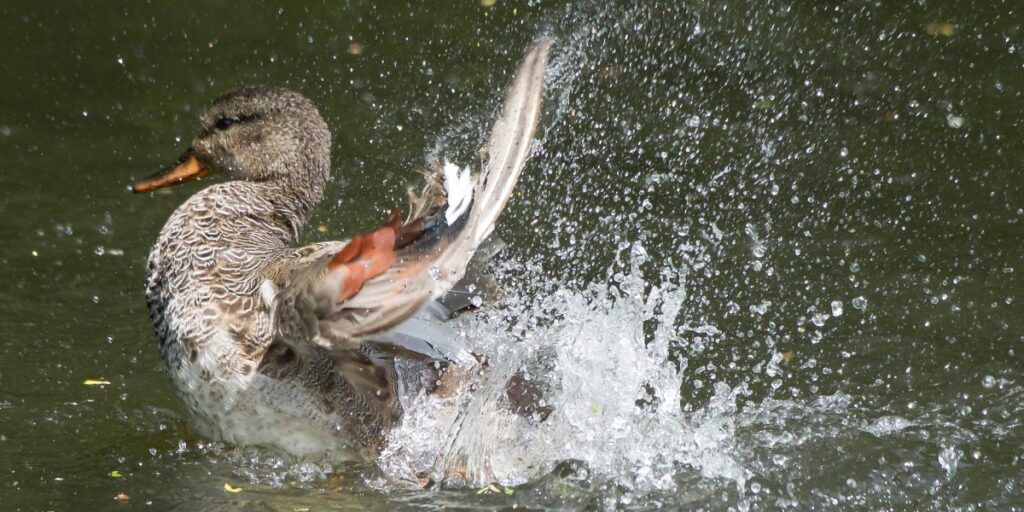 The WHCT pledged €17,000 for the management of habitats for breeding and migratory populations of waterbirds in Lithuania.